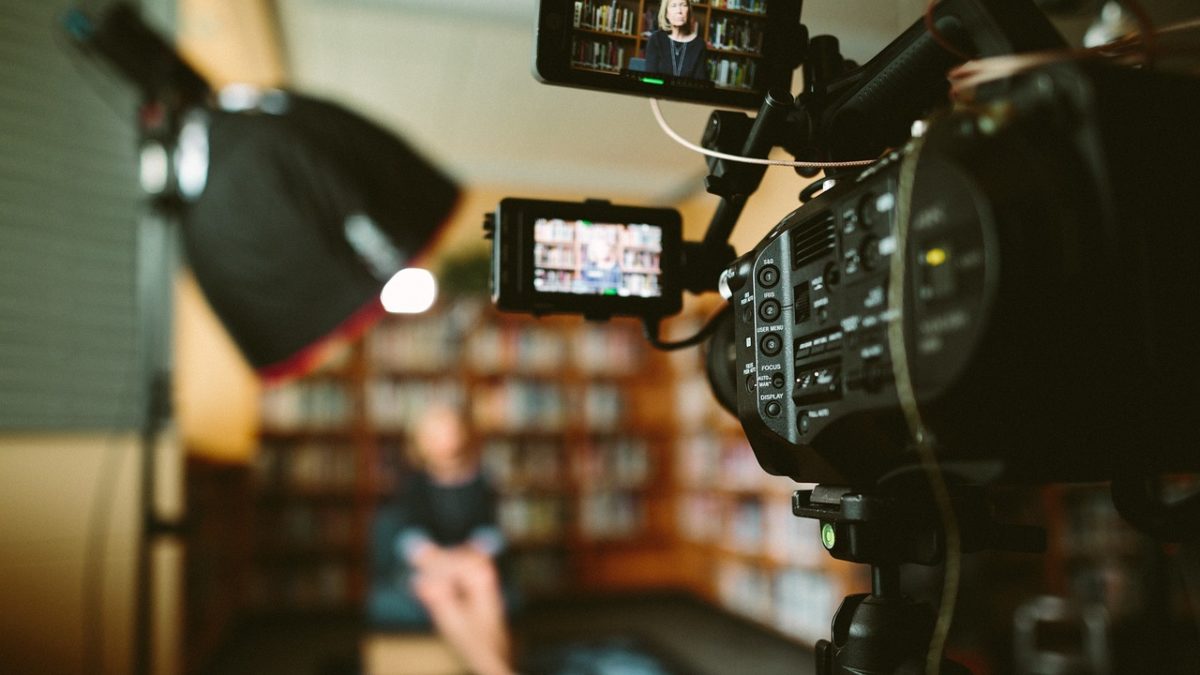 Apex Event Production has all the video and sound equipment for recording video testimonials, video interviews or a live broadcast for events in Columbus, Ohio. Our audio and video technicians know deciding on filming and recording equipment can be hard. So to make thing easier, we have listed a few examples of popular video recording requests.
Recording with a live broadcast – We have experience recording live performances, presentations and speeches at large events. We then broadcast the live footage of the event on TV screens around the event so everyone can see. This type of recording is popular at benefit concerts and fundraising events in Columbus, Ohio.
Recording video testimonials for an ad or documentary – Many businesses seek out our assistance for recording video testimonials. We typically use wireless lavaliere microphones and a video camera to recording the audio and video footage for this type of recording.
Recording surprises – We have recorded live special events that are built around a surprise. For example we have done the filming for a live home makeover reveal. Our video technicians followed the new homeowners around the house during the reveal. The footage being recording was broadcasted live onto televisions outside the house for all the event guests to enjoy.
To learn more about reserving sound and video equipment for videos and live broadcasts in Columbus, Ohio please contact Apex Event Production at 614.619.3409. Or you can send us a message online by clicking here.