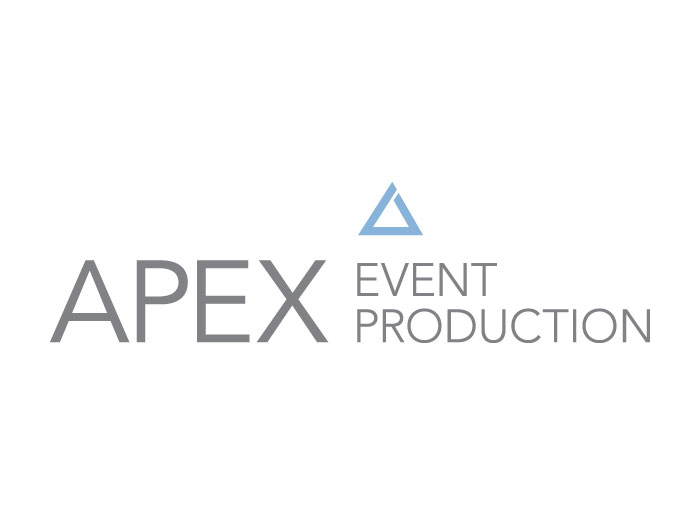 Here at Apex Event Production we have a variety of lights that can be used for many different events in Ohio. We have lights for fashion shows, weddings, parties, stage lights, search lights and much more.
Up lighting
: Up lighting is a great way to add color to your event. We have several different types of lights that are great for up lighting and our lighting technicians can essentially make our up lighting any color to match your themes event.
Direct Projection
: A direct projection light is used to shine shapes and designs on a wall using a gobo. Our lighting technicians can even install a customized gobo with a logo or small special message for your event.
Follow Spots
: These lights are great for performances. Our lighting technicians can help you make sure an act on stage at your event is under a spotlight.
Black Lights
: These lights are great for parties and dances.
Stage Lights: We have many different stage lights we can shine on a stage to help brighten the area for the audience to see.
Bistro Lights
: Our bistro lights are most often rented for weddings. These lights are very beautiful and can really help set the mood for your event.
Search Lights
: These lights are great to set up outside an event. The make your event very grand and can help others find your event.
If you are looking for lights for your event in Ohio, contact Apex Event Production today to speak with an event director or lighting technicians to learn more about our lights. You can call 614.619.3409 or
send us a message online
. Also check out our
blog
and
gallery
to see all the different ways we have installed lights at events.