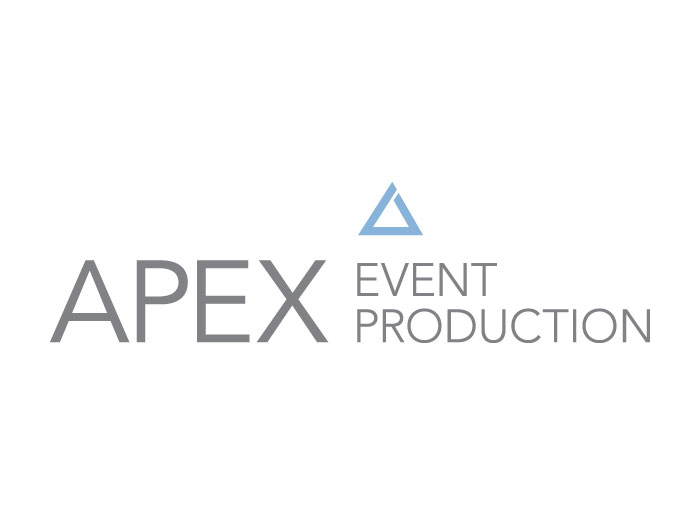 Apex Event Production has all the DIY sound equipment rentals you need to set up sound systems at weddings and other events in the greater Columbus, Ohio area. DIY sound systems are great if you have a smartphone, MP3 player or tablet loaded with your favorite music.
Popular DIY sound equipment rentals often include speakers, microphones, speaker stands, mic stands and an iPod player. We also have a variety of  Pioneer DJ equipment, mixers, PA systems and back line equipment available for rent. Apex Event Production also offers great package deals on audio equipment where you can get more for less. Check out our package deals here!
To learn more about reserving sound system equipment for a wedding or other events please call Apex at 614.619.3409 or send us a message online. Apex is an event production company in Ohio that specializes in planning the audio, lighting, stage and video for events. We also assist with event decor, backdrops, back line equipment and other event rentals. We have installed equipment at many different events like weddings, nonprofit events, fundraisers, campaign events. corporate events, holiday parties, birthday parties, concerts, training seminars and much more. You can view our blog and gallery to see a variety of events Apex has been involved with.